Inner Range Access Control systems are a flexible and scalable solution offering you a perfect fit for your organisation regardless of its size and risk; as your organisation changes or expands, the Inner Range system has the flexibility to change with you.
The Inner Range system offers a wide variety of Integration options to third party systems and devices. Lift systems, intercoms, lighting and building management devices can integrate and operate seamlessly as part of the overall security management system of the site. Events within any of these systems may also be used to trigger actions within the video surveillance system, perhaps to start recording or to move a camera or for several other purposes.
We supply, install, and maintain Inner Range Access Control systems.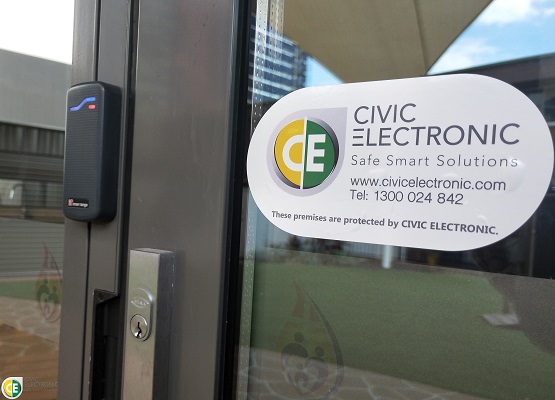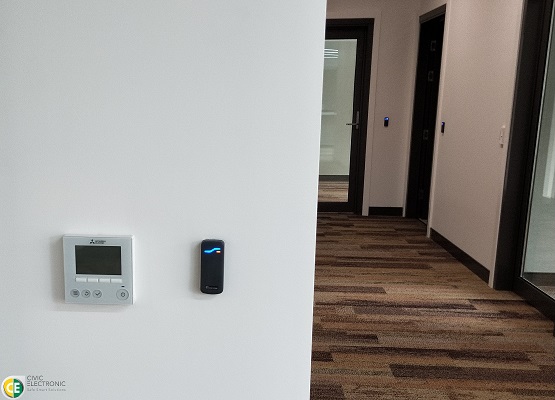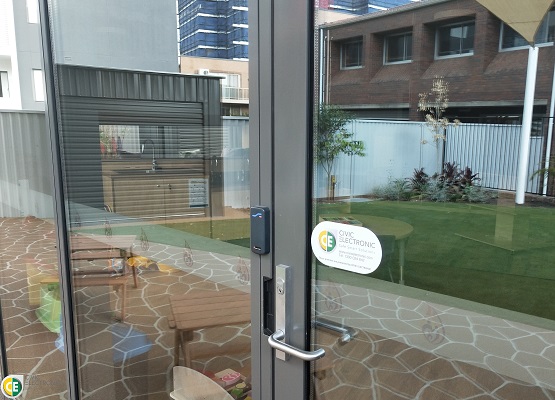 Access Control benefits using Inner Range Products
Manage your system from one or many locations Manage your employee's access across all your locations
Easily assign or suspend access cards or fobs for your employees
Temporarily elevate or reduce access privileges and times
Manage access for doors, elevators, car parks and vehicles
Assign high security dual user access or anti pass back policies
Receive and escalate alarms for access security violations
Use the event log to verify and report on all access events and violations
Manage and enforce site risk and; OH&S policies
Manage emergencies with site lockdowns and alert communications
Product Integration
Door and Lock Integration partners and compatibility
CCTV Integration partners and compatibility
Monitoring Hardware
Applications and Remote Access
Inner Range systems keep you in control even when you are on the move.
Applications for Apple and Android mobile devices give you the flexibility you need to manage your security even when you are not on site.
Inner Range Access Control systems features state-of-the-art functions including:
Arm or Disarm your Integriti security system remotely
Lock or Unlock your doors remotely
Get convenient remote control of Automated Tasks, Inputs, Auxiliaries and Security Areas & Doors
View the system event log (review) and apply time or event category filters and event colour coding
Create home page Widgets for fast access to common tasks
Built-in Widget icons
Widgets have single press toggle and double press control screens
Creation of background customised maps with icon overlays or your own images
Advanced timing control of Doors and Auxiliaries
CCTV integration allows Security Personnel to use video verification for confirmation of alarms and other events as they occur within the Inner Range Access Control / Security System.
Card Readers and Cards
The SIFER family of products is a highly secure reader and card technology designed to work in perfect synergy with the Inner Range Integriti and Inception Access Control systems.
The SIFER product family includes traditional readers, keypads and a full range of card & fob credentials.
For more information contact our team on 1300 024 842 to get a free consultation and quote, or submit an enquiry, we'll contact you to discuss what options suit you best.
Request a quote
Please submit the form below and we'll be in touch with you shortly.