As an innovation leader, Dahua Technology is committed to offering cutting-edge technologies and products.
Multi-sensor panoramic cameras, ePoE for 800m power and data transmission over Ethernet cable, and Smart Codec to improve encoding efficiency and save bandwidth. 
Multiple product levels are available to fulfill various demands. The Ultra Series is for professionals who demand the latest innovations and best quality. Eco-Savvy Series is for professional who looks for cost performance balance while Lite Series is for customers who care about quality but have a tight budget.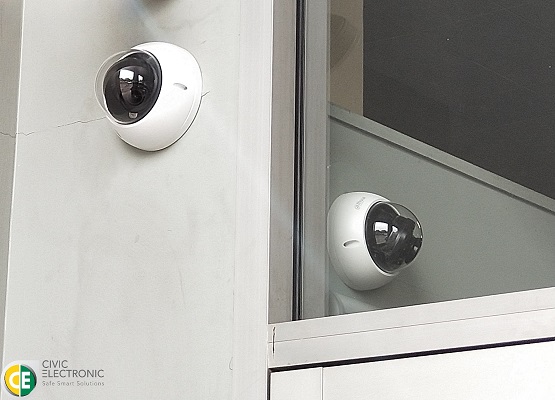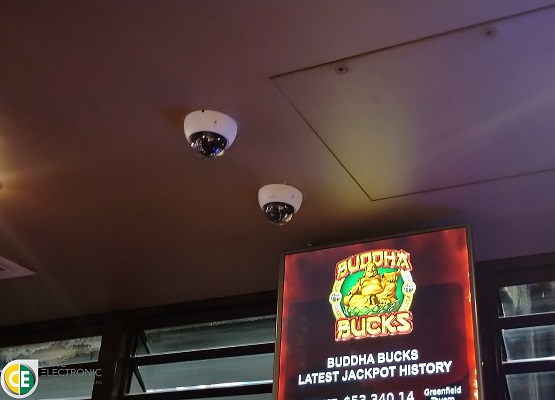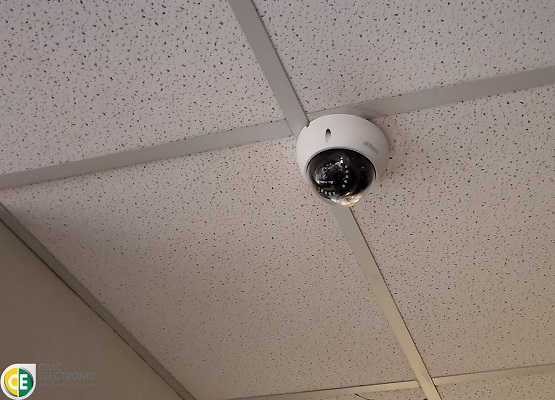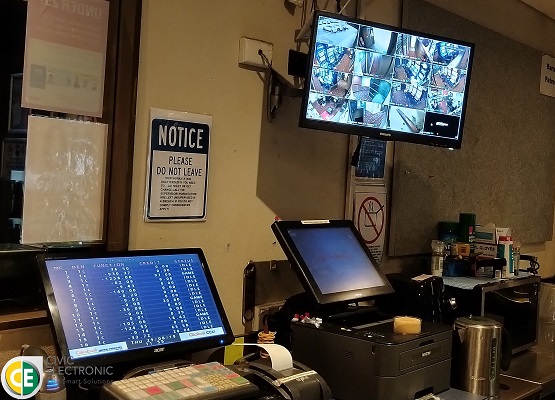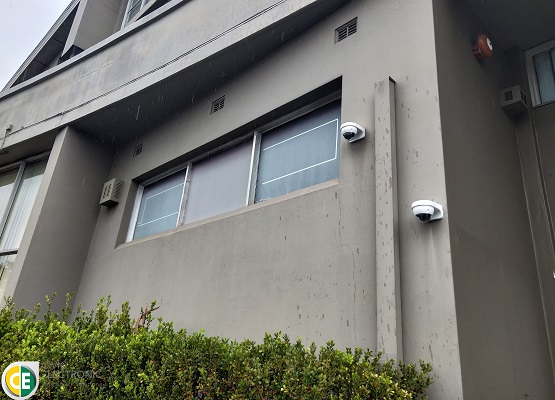 Network cameras are widely used in various applications and vertical industries. Face Recognition cameras can be used in entrance & exit, smart retail, public areas, and other scenarios to improve operation efficiency. ePoE with extended reach distance is widely applicable for stadiums, parking lots, etc., to save on cabling costs.
Dahua ePoE technology achieves long distance transmission of power, video, audio, and control signals over 800 meters at 10Mbps, or 300 meters at 100Mbps via Cat5 or coaxial cable through the use of advanced 2D-PAM3 coding modulation. Dahua ePoE technology offers a new way to accomplish long distance transmission between IP cameras and network switches. It enables more flexible surveillance system designs, improves reliability, and saves on construction and wiring costs.
Dahua network recorders are equipped with various video channel capacities and physical sizes to cater to various use cases. Up to 256CH/unit with 4U size is suitable for applications with high recording requirements but without additional IP storage to on save costs, such as in schools, casino, building complexes, etc. 4CH/unit small box recorders are typically used in applications at home or small businesses like retail shops.
Request a quote
Please submit the form below and we'll be in touch with you shortly.