BPT is a leading Italian manufacturer of several Intercom systems, home automation and home security systems all over the Asia Pacific and Australian region. This brand holds a prominent position among its competitors because of its extensive range of different products, which are designed to captivate the interest of users, and its remarkable customer services. Having more than 25 years of experience in business importing and distribution field, BPT has been able to win well in the Australian, New Zealand, and the Asia Pacific markets.
BPT intercoms are the most widely purchased and installed systems in all the Asia Pacific and Australian region. BPT intercom Australia provides excellent connectivity to the users on each end and streamlines the transmission of communication for business owners, hotel owners, and luxury homeowners. Users love BPT intercoms because of their attractive designs and modern features. BPT intercom Australia is a must have for anyone who wants to kickstart his next intercom project.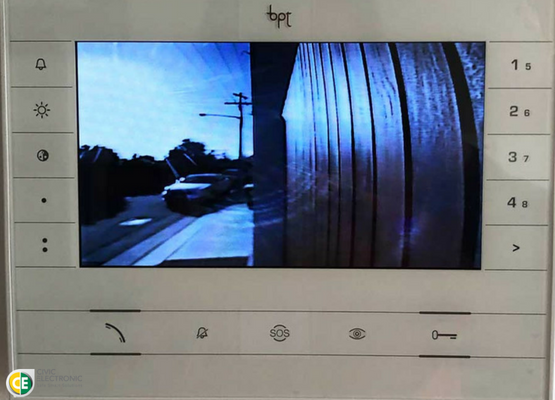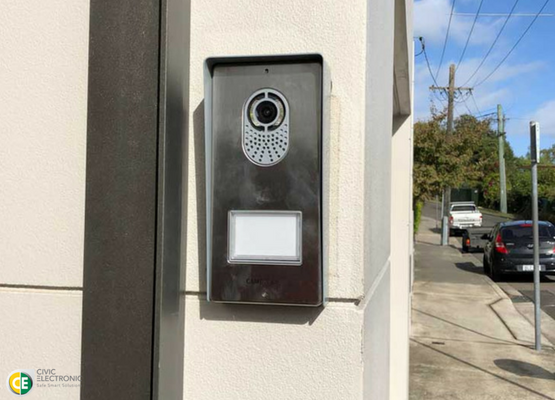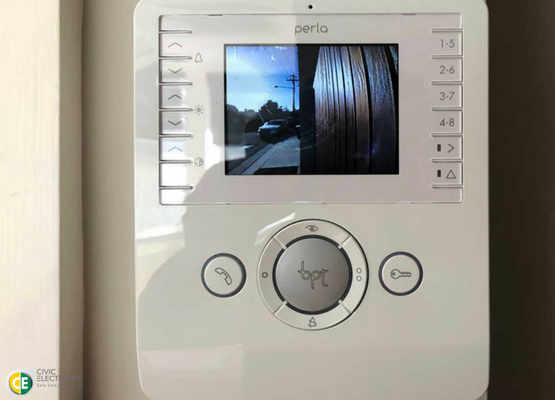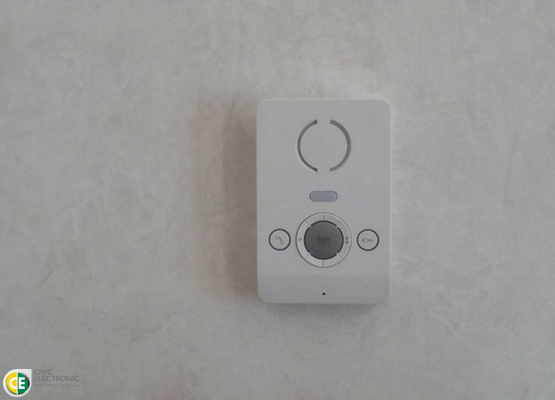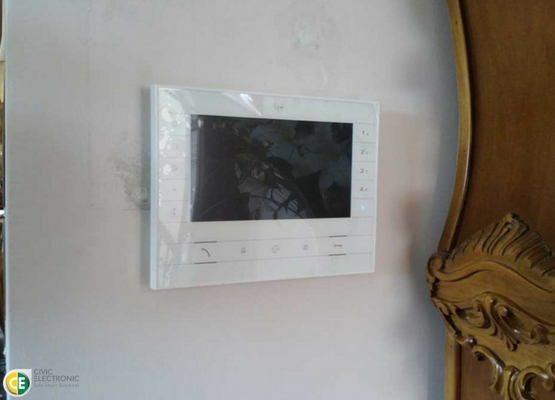 Manufacturer: BPT Asia Pacific is a renowned brand which sells a variety of useful technological products. All BPT's products are designed to stand in compliance with international standards of advancement, reliance, and versatility. Whether you are looking for a home security system for multiple complex housing or BPT intercom system for your new business setup, BPT's variety of products will take care of the matter for you.
Warranty: BPT takes customer satisfaction very seriously. The brand offers a 3-year warranty for all its systems which provide the benefit of replacement or repairs for BPT's customers. It means that by using BPT's various products, you can free your mind from the worry of purchasing low-quality products which will include breakaways within days of usage.
Variety Services: BPT, being a leading intercom system and home automation system manufacturer has successfully surpassed its competitors regarding service quality and customer satisfaction. This brand of leading industry professionals offers a variety of products and services which aimed at delivering bespoke technological solutions. BPT provides a plethora of advanced and reliable services which include:
BPT Intercoms for Apartments and Homes
BPT Intercoms for Parking Garages
BPT Intercoms for Schools
BPT Intercoms for Businesses
For more information contact our team on 1300 024 842 to get a free consultation and quote, or submit an enquiry, we'll contact you to discuss what options suit you best.
Request a quote
Please submit the form below and we'll be in touch with you shortly.