Uniview is a pioneer and leader of IP video surveillance
Uniview provides IP video surveillance product lines including IP cameras, NVR, Encoder, Decoder, Storage and Client software for Windows PC and remote view application in order to create ease of access remotely to your CCTV system from everywhere, covering a diverse vertical market including retail, building, industry, education, commercial, residential and city surveillance.
Offering revolutionary CCTV Products including video, networking, and data storage with the latest technology, Uniview is committed to offering the best surveillance products and solutions and professional services to global customers.
In addition to night vision, vandal resistance IK10, Ingress Protection IP67 and waterproofing capability, smart features are available.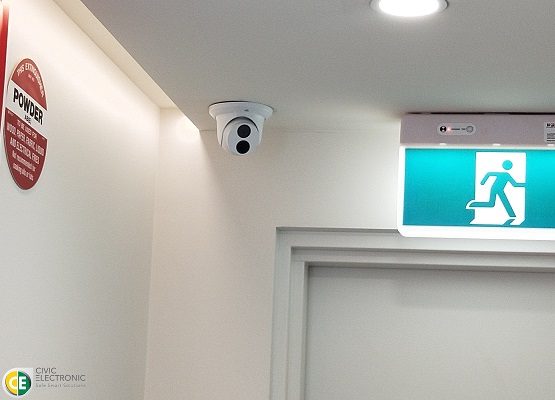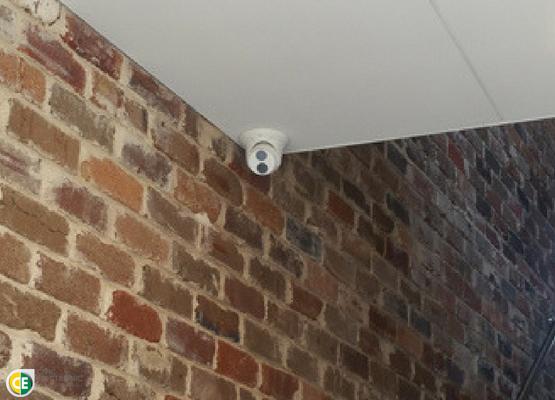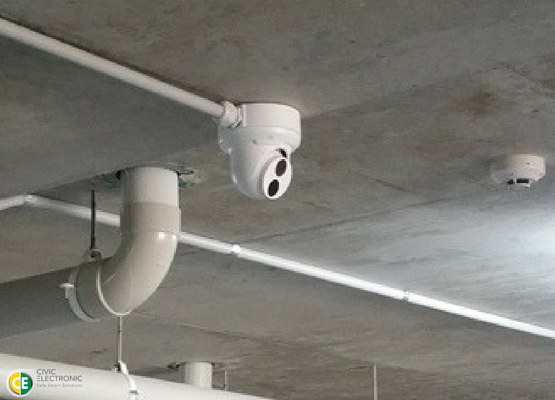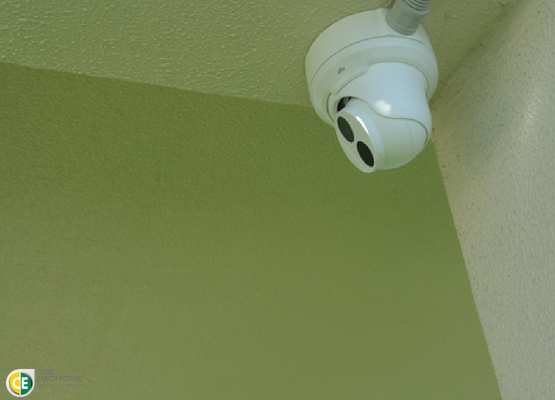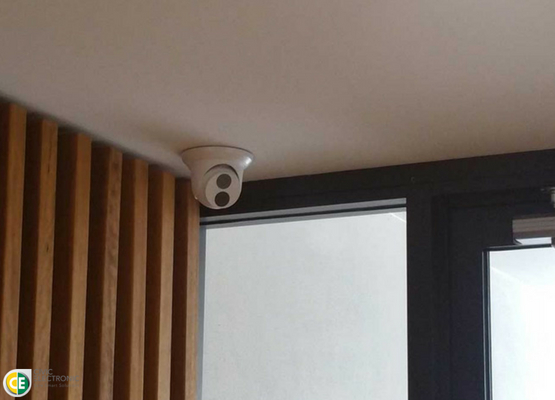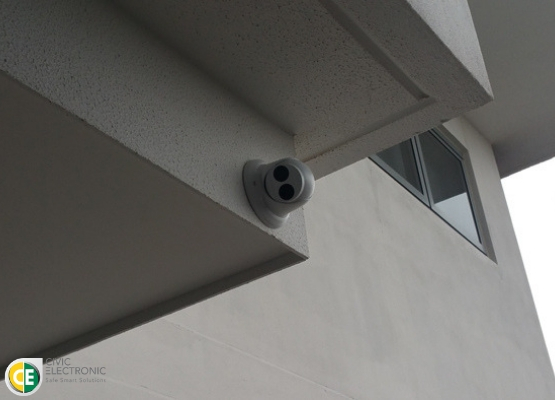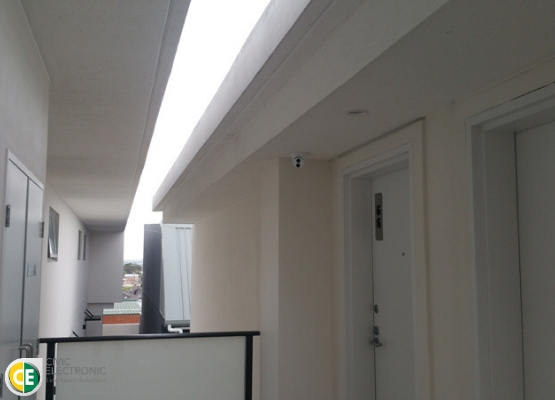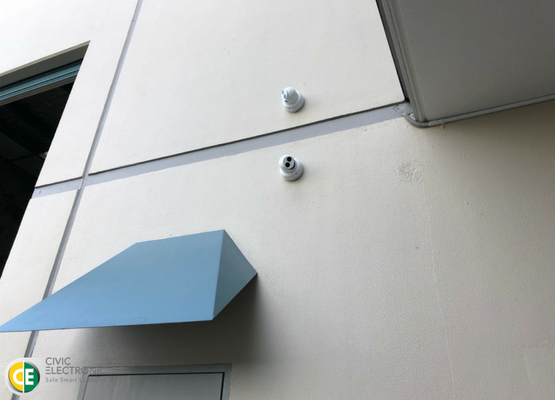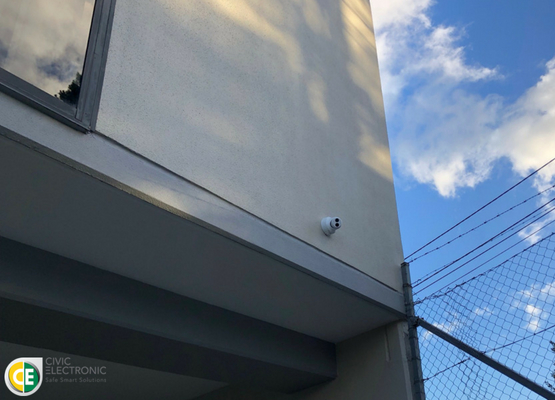 Behaviour detections like the intrusion, crossline, motion detection, object removal; Recognition features such as face detection and audio detection along with statistical analysis like people counting are unique features of Uniview CCTV Camera products which make Uniview CCTV Cameras highly potential for any kind of challenging security applications. All features will certainly identify habits which break configured rules in NVR.
In terms of Motion detection, a specific zone can be programmed to detect the movement with adjustable sensitivity. Using this feature alarm triggering or video recording can be generated.
Line crossing is another option available as a virtual barrier to send push notification through remote application or NVR when an object crossed the virtual line.
With face detection activated the software on NVR you can recognise, identify and verify people using the digital image.
Wide angle with high-resolution 4k quality colourful videos, clear sharp picture during the night with high-performance night vision Smart-IR, digital noise reduction and ultra 265, H.265, H.264, MJPEG Video Compression recording options comes with all IP outdoor cameras to provide super clear footage recorded on NVR.
With edge storage micro SD up to 128 GB capability on IP cameras, additional footage can be saved as a backup, in case of losing any footage on NVR side.
For more information contact our team on 1300 024 842 to get a free consultation and quote, or submit an enquiry, we'll contact you to discuss what options suit you best.
Request a quote
Please submit the form below and we'll be in touch with you shortly.