ALARM SYSTEM
Home and business security have improved greatly with the advent of smart alarm systems. Alarm systems have sensors that physically hardwire into your building structure and connect to the security station, or can be fully wireless alarm systems. These wireless systems are more convenient to set up and install but will require some maintenance.
Alarm systems employ motion, seismic, or vibration sensors to effectively cover all required entry points. All the motion sensors can be configured to be pet-friendly with adjustable sensitivity and coverage.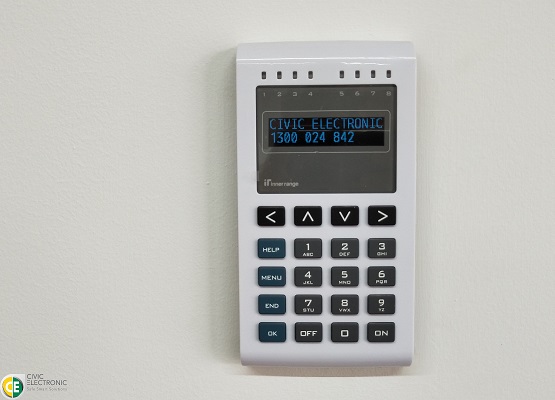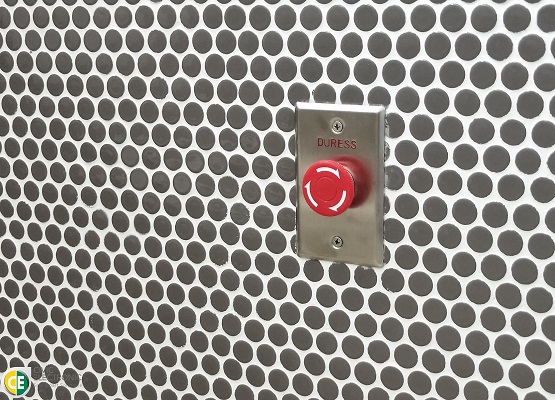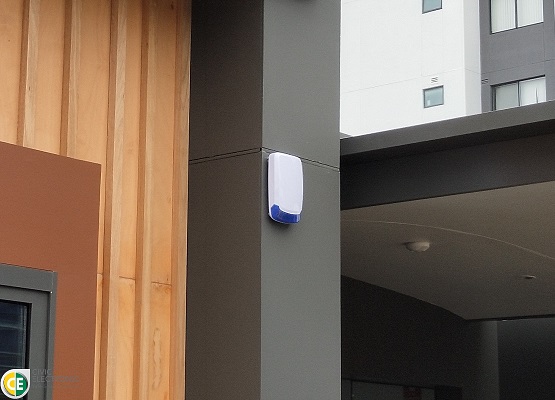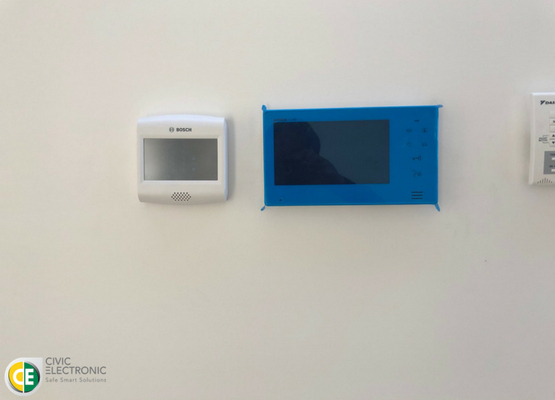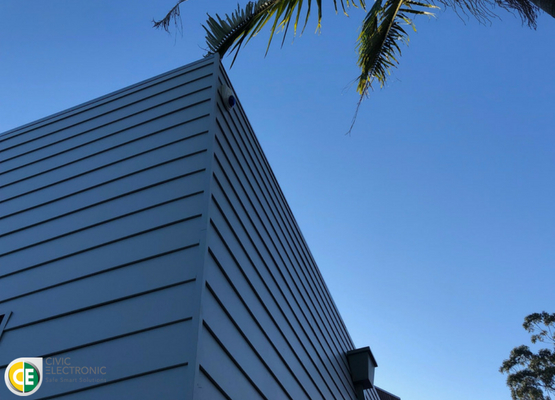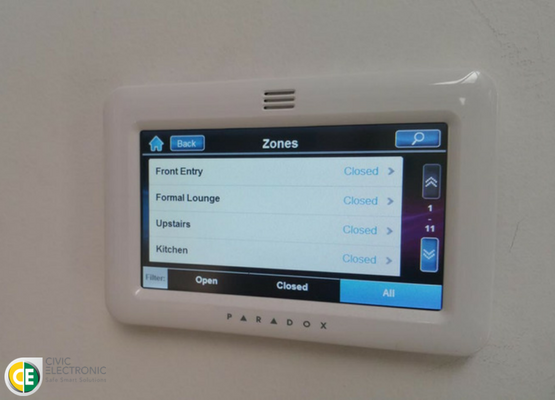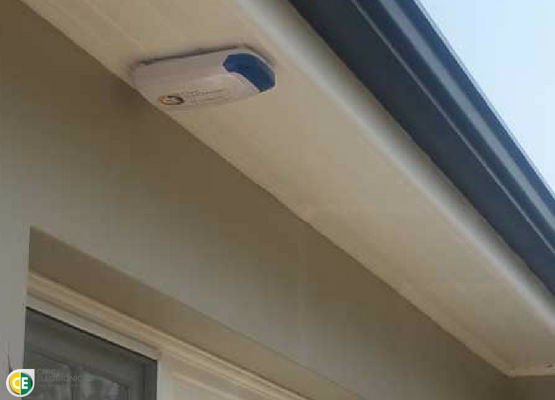 You can choose to outsource monitoring via a professional security centre by using NBN ready devices which work with NBN connection and 4G networks that will follow your required protocols in the event of a disturbance, notifying either yourself or the police, and dispatching a security guard if needed. Alternatively, you can manage all processes yourself with unmonitored alarm systems that notify you directly via smartphone application, landline or SMS when the alarm is tripped.
CIVIC Team can provide you with a free quotation based on your needs and circumstances.
Request a quote
Please submit the form below and we'll be in touch with you shortly.