Paradox is the leading quality alarm system in the market
Paradox designs and manufactures top quality security systems that are cost-effective, user friendly, and extremely expandable. Paradox's systems offer some of the most innovative technology available today. Their unique keypad interface is intuitive and easy to learn.
We recommend leading brand PARADOX. Paradox alarm systems are perfect for residential applications, offering a host of necessary and easy to use functions without the complication of massive menus and user manuals, at a very affordable price.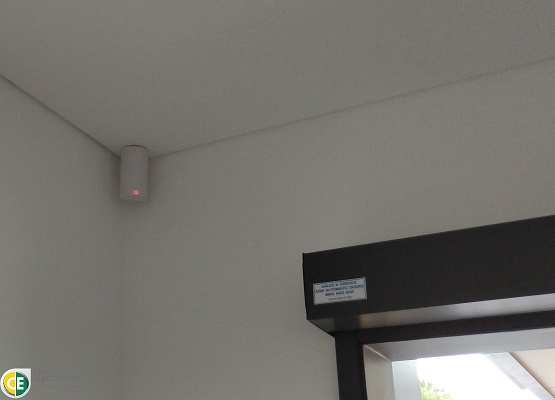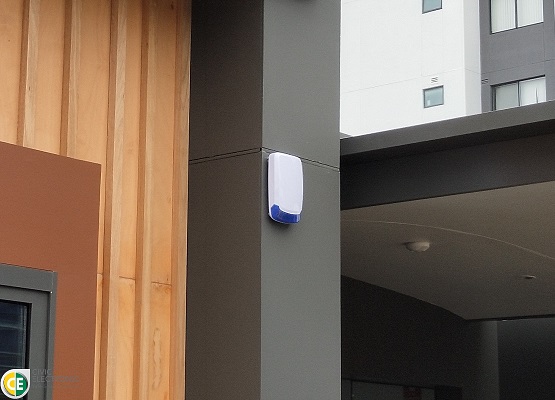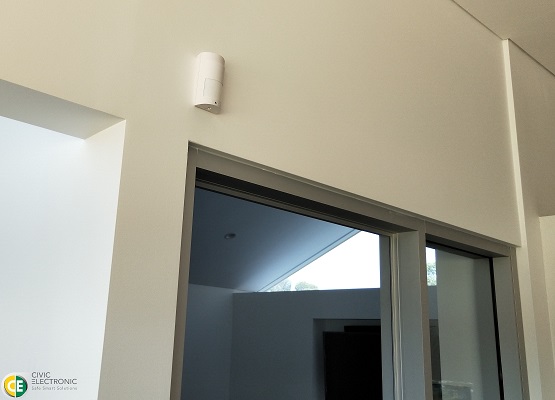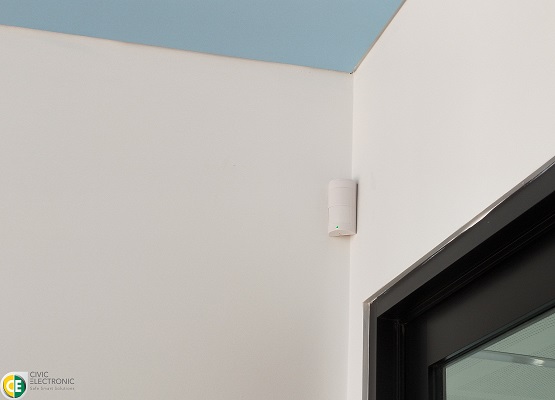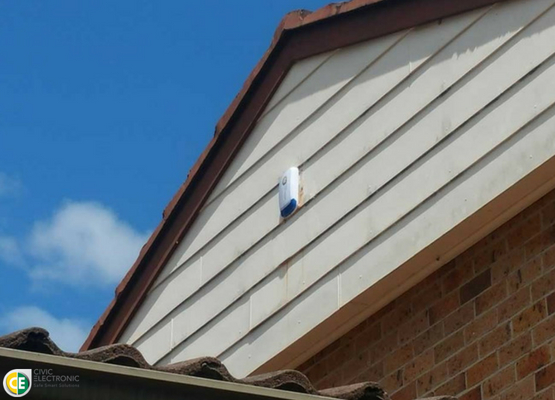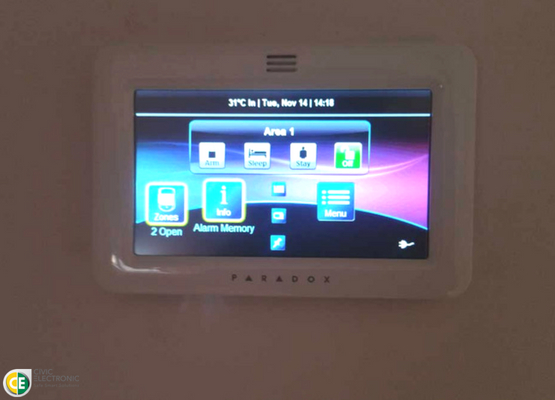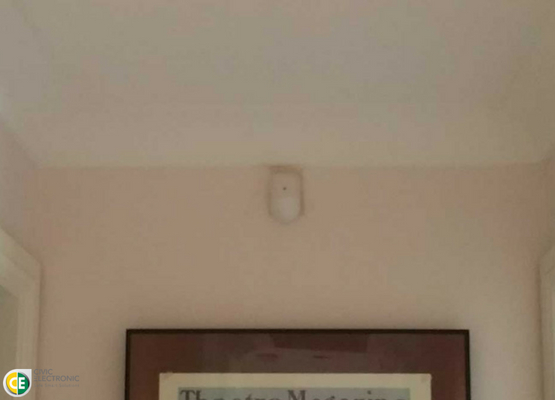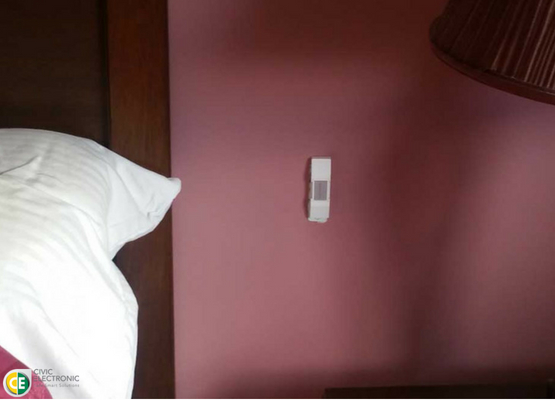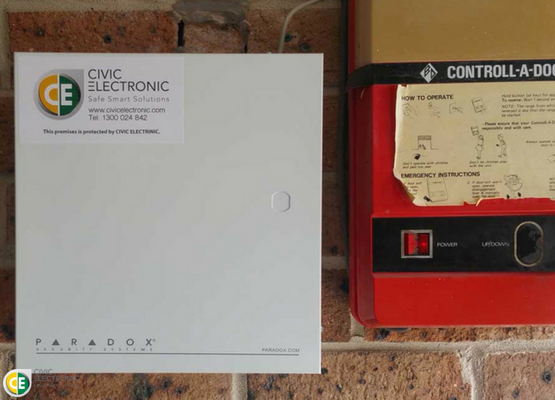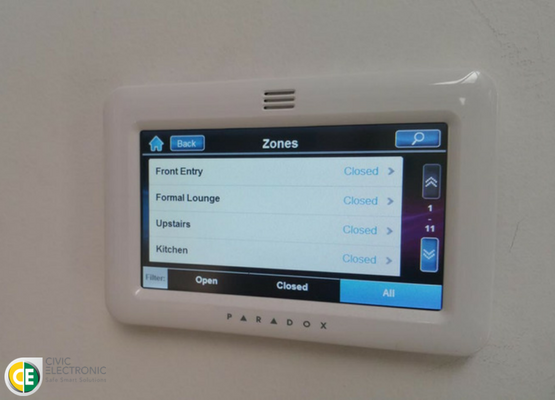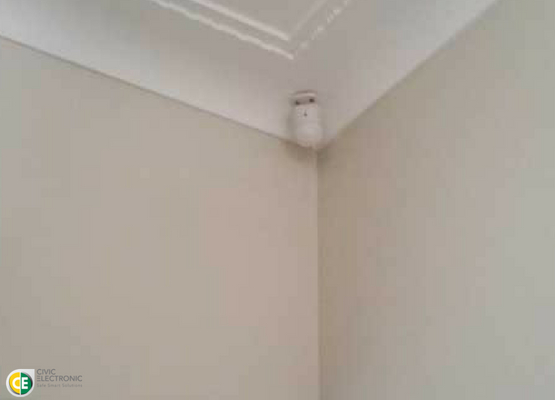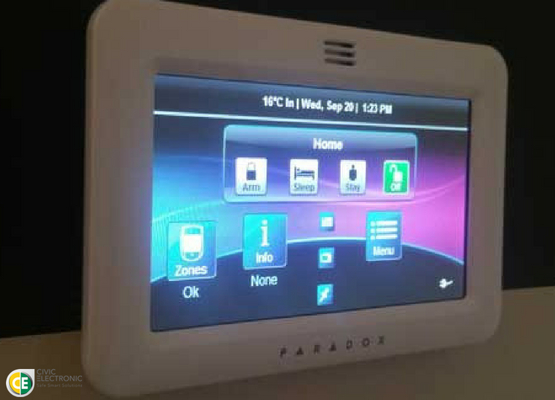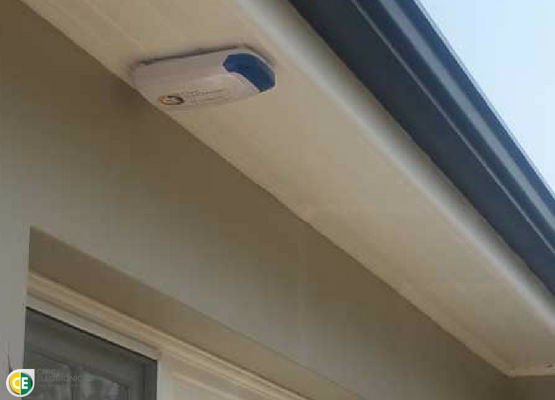 With your Paradox alarm systems, you have access to features like:
Steady security system which never fully 'disarms' your Paradox alarm panel.
Reporting through a variety of methods to ensure your distress is heard.
Fire detectors inbuilt into your Paradox alarm panel.
Upgradable firmware - never be stuck with an outdated system.
Panic and special duress code programmable.
For more information contact our team on 1300 024 842 to get a free consultation and quote, or submit an enquiry, we'll contact you to discuss what options suit you best.
Request a quote
Please submit the form below and we'll be in touch with you shortly.