Hikvision is the world's leading video surveillance products supplier
Whether you are looking to secure a business or a family home, your main aim will be to protect your premise and the people inside from damage or burglary. Installing a Hikvision surveillance system will not only to be cost effective long-term, but they are easy to set up and have extended warranty (36 months) when purchased from approved re-sellers. Having quality CCTV in place means you will constantly have the vision of what is going on in and around your property. For homes, this is an ideal way of keeping evidence in the instance of a break-in with visual recordings available to assist police. In a business environment, visual recordings are particularly helpful to those looking to protect their property at night or screen who has been visiting.
With a wide range of Hikvision surveillance products on offer, excellent quality surveillance to suit any high-performance application is achievable.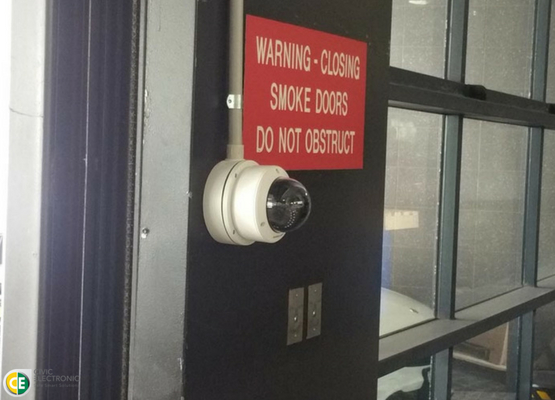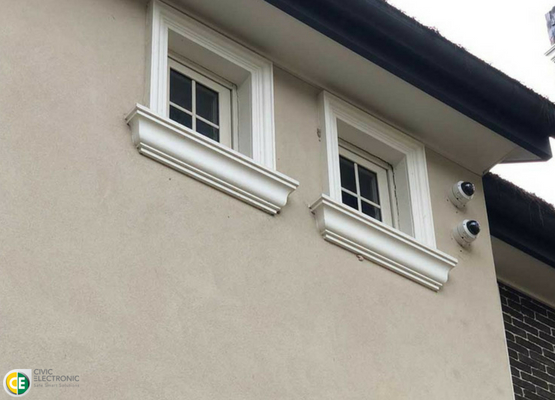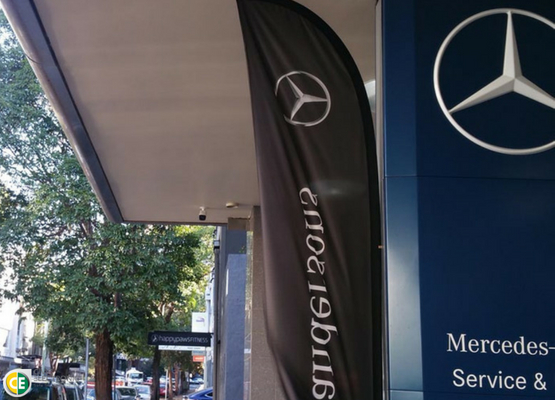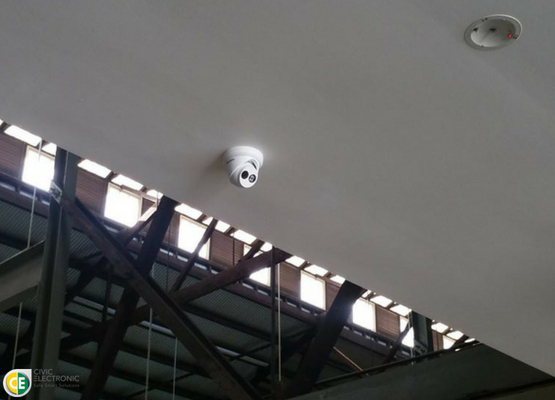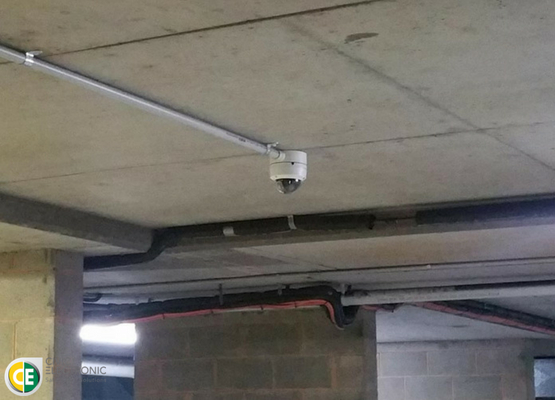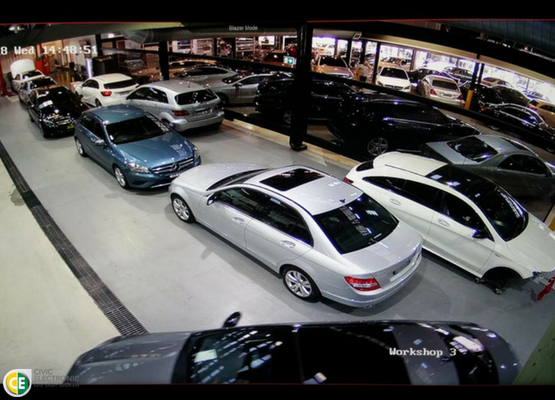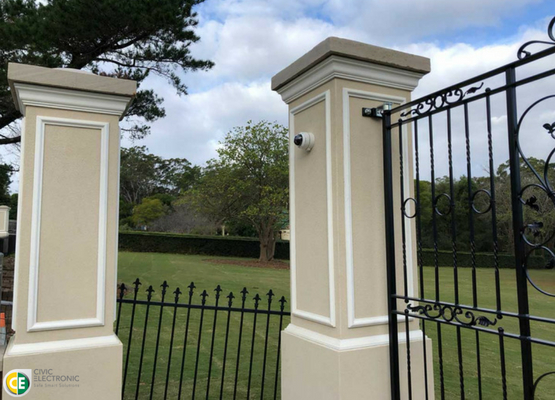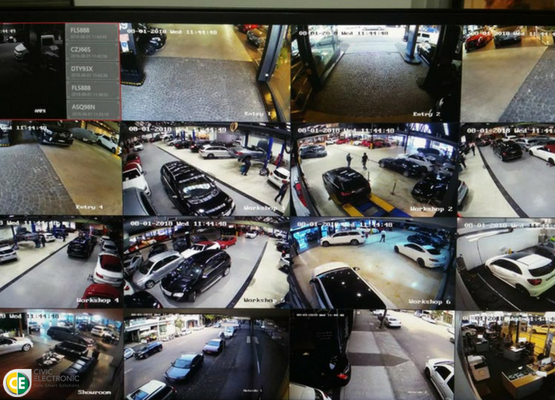 The Hikvision name not only comes with a reputation for quality surveillance which surpasses many inferior competitor brands but a range of additional benefits including:
Superior picture quality during day and night with high-performance infrared lights for night vision view, using switchable IR cut filter makes cameras capture as much light as possible to produce brighter images in low-light conditions.
Support microSD/SDHC/SDXC cards to have local storage or using NAS (NFS, SMB/CIFS), ANR configuration will provide the ability to have all footage saved on cloud storage.
Behaviour Analysis such as Line crossing detection, intrusion detection, unattended baggage detection, object removal detection can be programmed on smart cameras to send a push notification or trigger an output.
Line Crossing Detection and Cross a pre-defined virtual line supported on smart IP cameras to create virtual barriers and lines to protect specific areas.
Face Detection feature when a Human face appears in the image can be detected and trigger linkage method to control areas with different access and recognise auspices activities.
User-Friendly Mobile App and Software – Hik-Connect is an app designed for mobile phone and smart devices which can be used to remotely monitor the live video from a DVR, NVR, network camera, network speed dome and encoder via the internet. It can be used to play back record files, locally store and manage pictures and videos, as well as control alarm outputs.
For more information contact our team on 1300 024 842 to get a free consultation and quote, or submit an enquiry, we'll contact you to discuss what options suit you best.
Request a quote
Please submit the form below and we'll be in touch with you shortly.