Our smart security eyes keep your place safe!
CCTV cameras are become more popular in homes and business premises, because they are very affordable. You can protect your place both indoors and outdoors easily and remotely accessible with full control over your place security needs. When you determined the area or areas which will you would like to cover you should choose the right camera type, and it's important to set up the security system properly. A poor surveillance camera won't get you desired results.
There are many different shapes of security cameras including dome, bullet, and full body. There are also different features for cameras such as night vision, day and night with infrared LEDs, high resolution and high definition cameras; which all can have high quality vision. In high-risk areas, you need vandal resistant cameras. All cameras in any type or shape can be wired or wireless.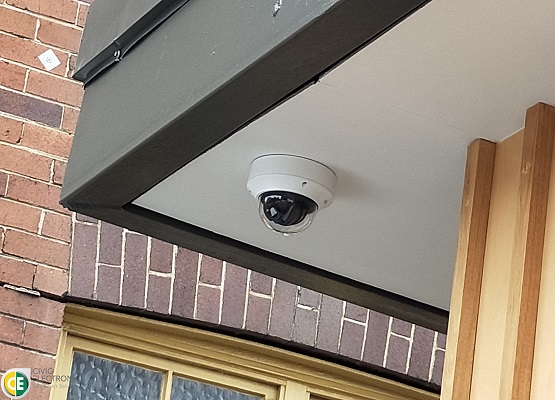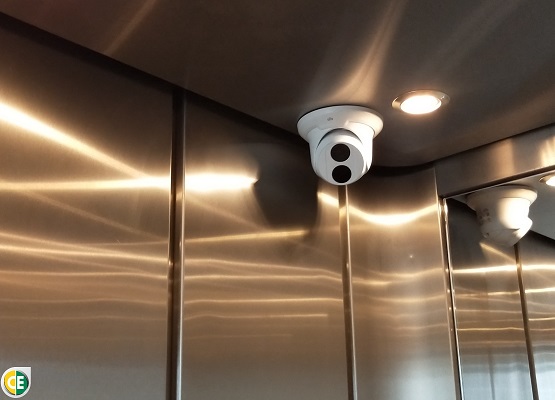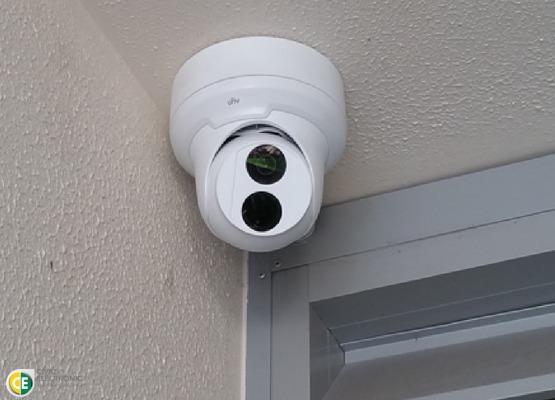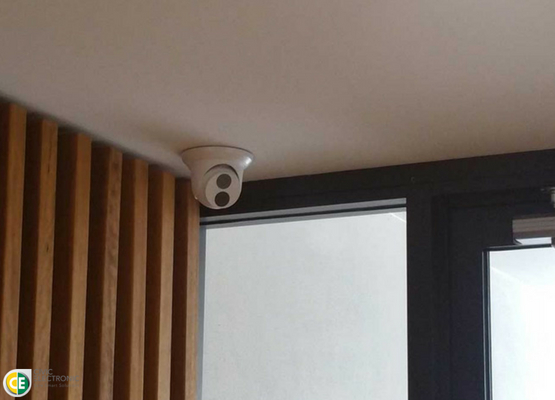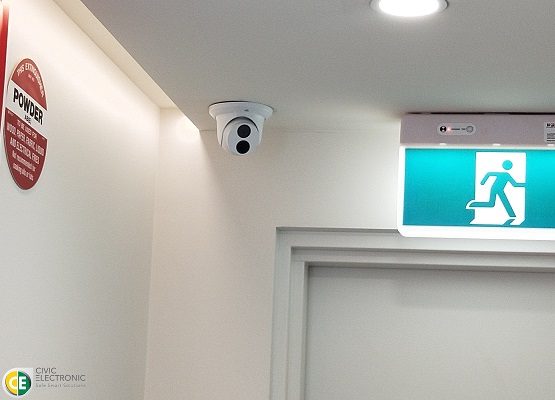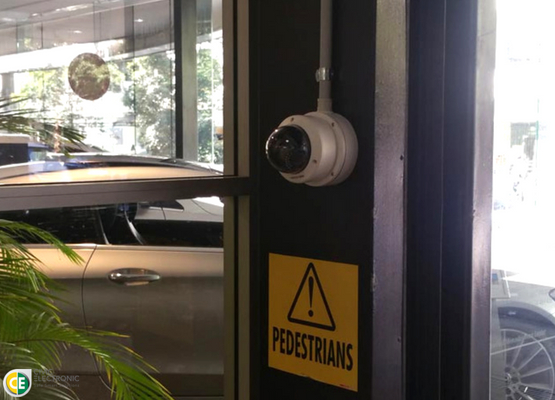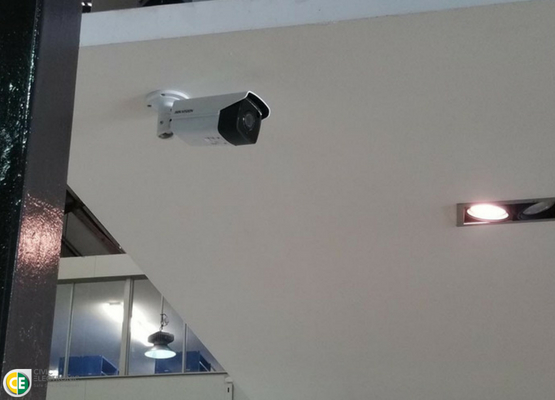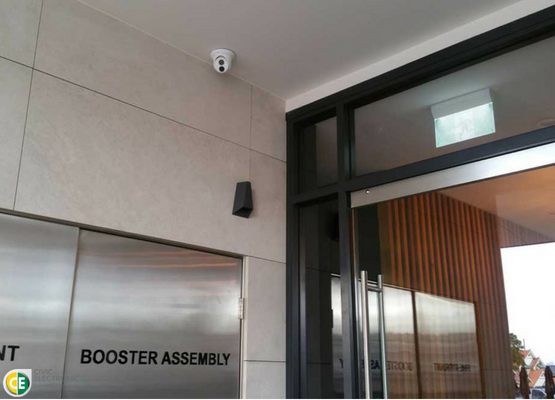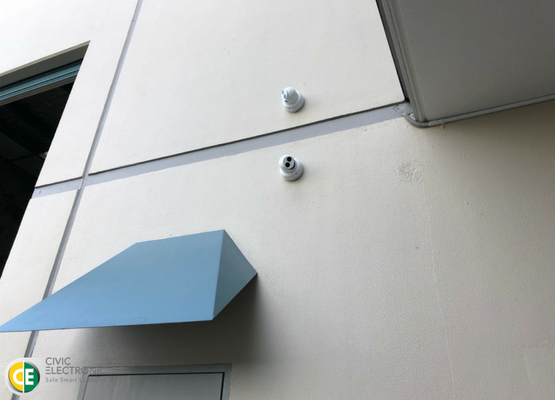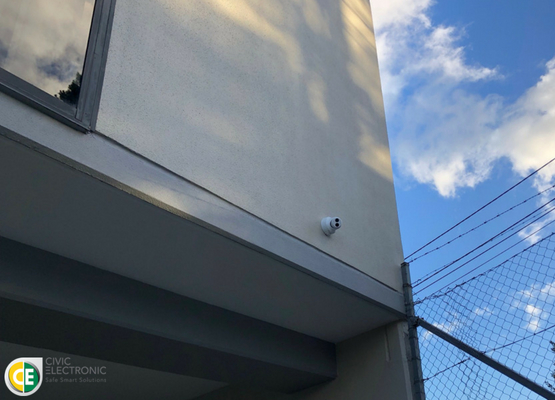 You can use your home computer, smart phones and other devices to view your cameras remotely. Smart phone applications also allow you to control your surveillance system when you're away. This means you can check your kids while you're at work, make sure your home is all right when you are on vacation, and see what your pets are doing during the day.
Wired or wireless security cameras can protect your place in the same way. Wireless security cameras can be installed easily, without costs associated to cabling, however wireless cameras may cost more than wired cameras. It should be noted that wireless cameras may involve risk of the signal being interrupted due to poor internet connection at the premises; however, if your place and property has always a good internet connection at all areas and you are monitoring your internet connection regularly, you may prefer wireless cameras over wired cameras.  
CIVIC Electronic technical team provides free consultation to help you to choose the best CCTV camera solutions for your home or business premises. We provide you with technical advice considering the site-specific circumstances, and we consider your preferences and requirements to give you the best security solutions.
We provide Installation, Commissioning, Service and Maintenance of CCTV Cameras for Commercial and Industrial sites.
Our integrated CCTV systems can be linked to your alarm, access control and intercom systems with standard protocols to provide full security coverage. We can also extend your existing system or upgrade it with our affordable smart solutions. Our CCTV products have been tested and specified for variety of sites and users.
Our technical team design, install, commission integrated CCTV systems with different options including:
IP (Internet Protocol) and HD (High Definition)
Indoor or outdoor designed
Day and night mode designed Infrared
Fixed or Pan Tilt and Zoom (PTZ)
Vandal resistant
All your cameras are accessible from our remote view applications on your smart phones, tablets and PCs.
Request a quote
Please submit the form below and we'll be in touch with you shortly.