Control all entry points with our smart Intercom systems!
We provide Installation, Commissioning, Service and Maintenance of Intercom systems for Commercial, Industrial and Domestic sites.
Our integrated Intercom systems can be linked to your Access control and CCTV Cameras with standard protocols to control access for all entry points. Intercom systems can be used for control access on apartments main entries, car park entries and lifts, also all main entry points and gates, loading docks and offices.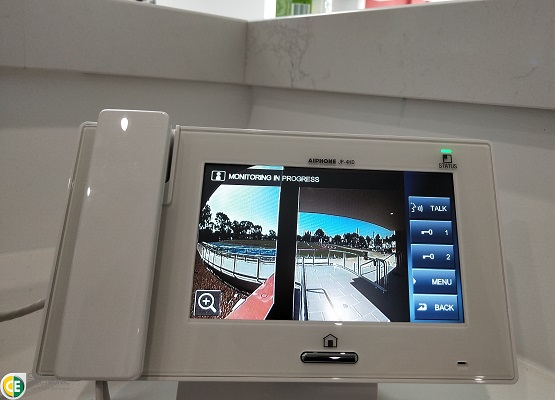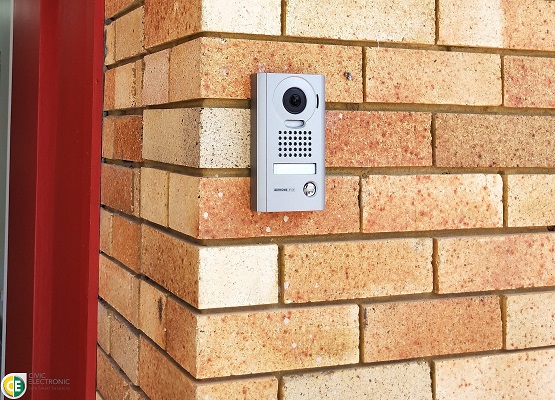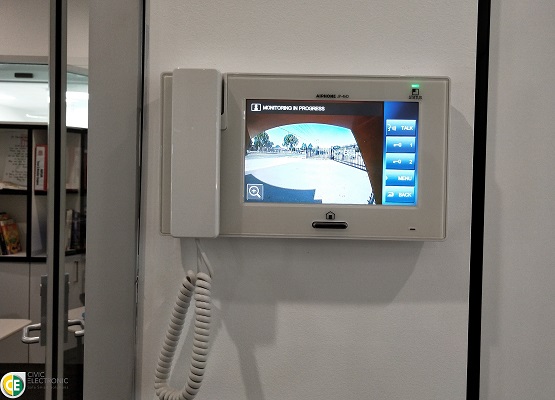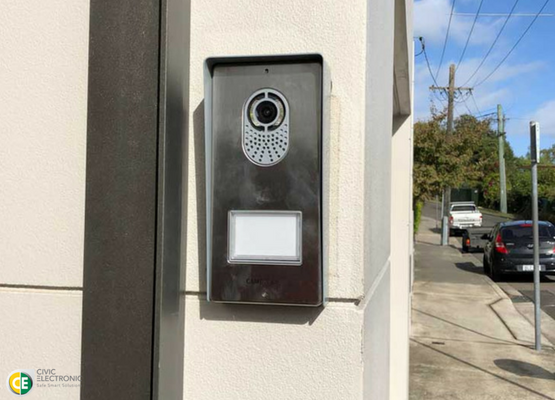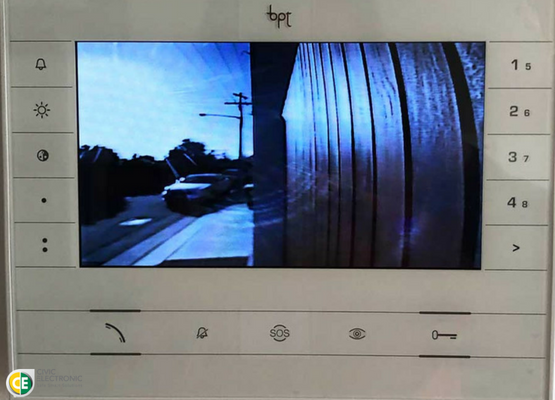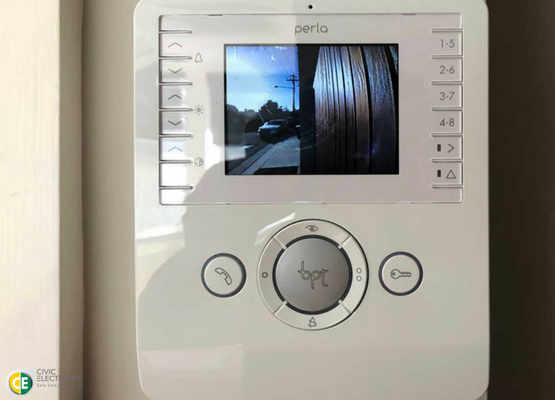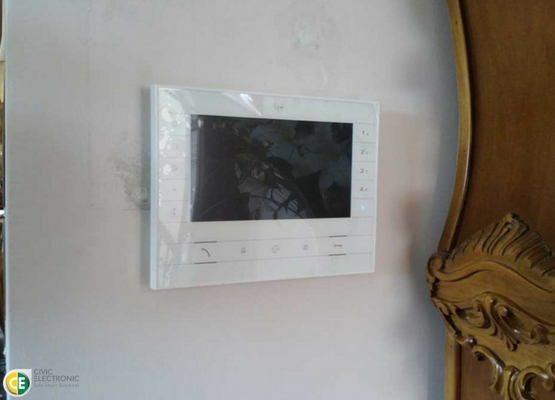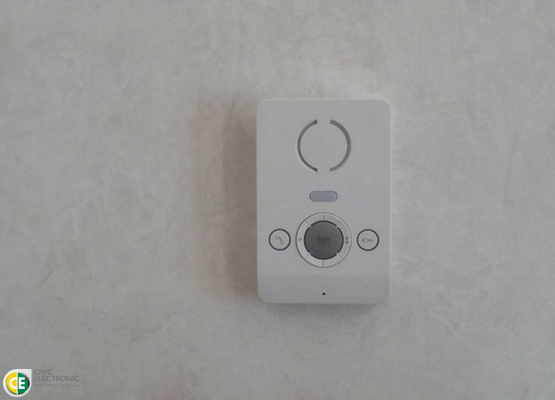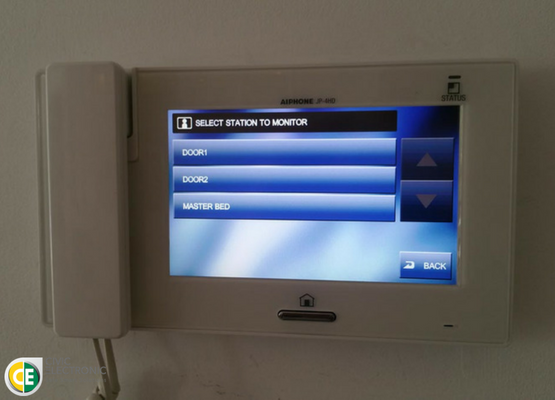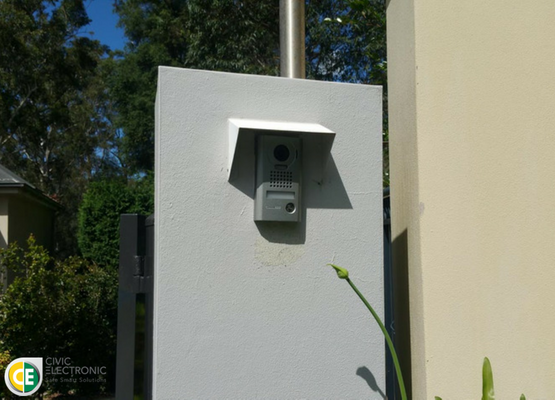 Our technical team designs install, commissions integrated Intercom systems with different options including:
IP (Internet Protocol) and Digital Hybrid 
Indoor or outdoor designed door stations
Audio only or audio video systems
Your existing intercom system can be upgraded to a new system with more features and options.
For more information contact our team on 1300 024 842 to get a free consultation and quote, or submit an enquiry, we'll contact you to discuss what options suit you best.
Request a quote
Please submit the form below and we'll be in touch with you shortly.