Bosch alarm systems
The best of the best, Bosch alarms are top of the range with great functionality and flexibility. Have a Bosch Alarm system installed in your home, office, warehouse or industrial property to maximise your protection and ensure long-term peace of mind.
Bosch alarm systems have a range of integrated security solutions for small applications to large, and high security projects. Busch alarm systems include remote security control app which allows users to control their security systems - and view system cameras - remotely from mobile devices such as phones and tablets.
We supply, install, and maintain a wide range of Bosch-specific alarms. We can set up your alarm so that you can easily arm the entire system or partially arm rooms that you would like armed at night, whilst leaving other rooms off.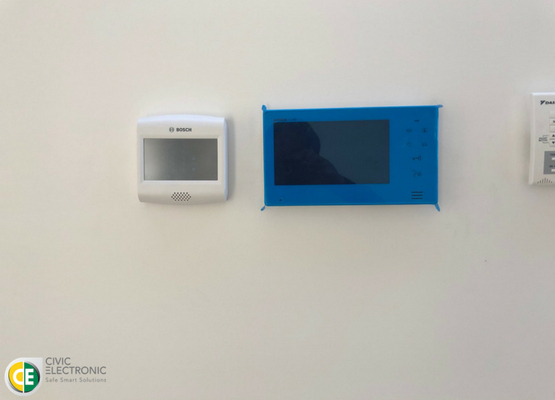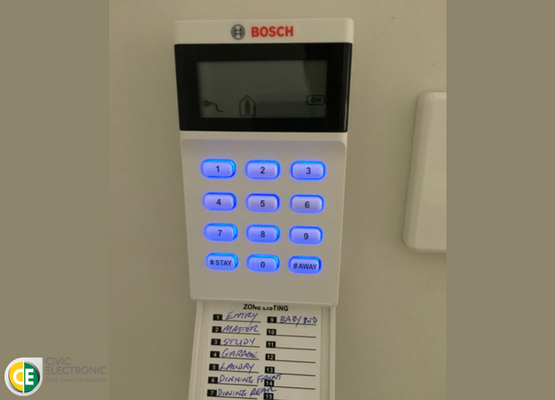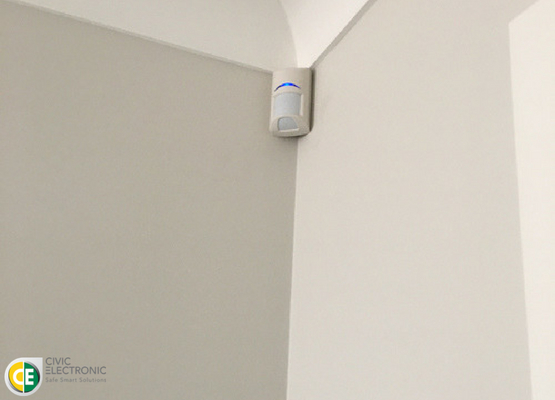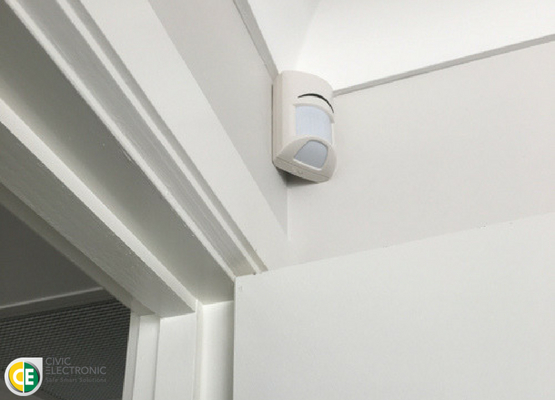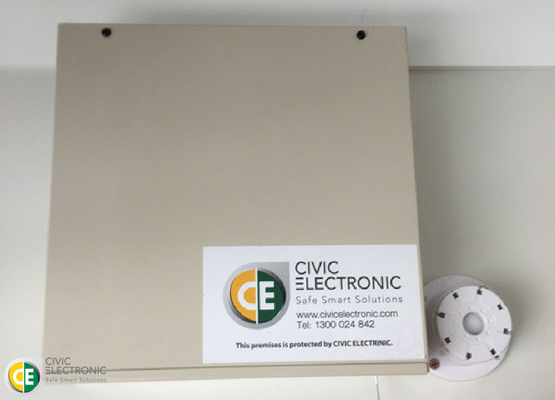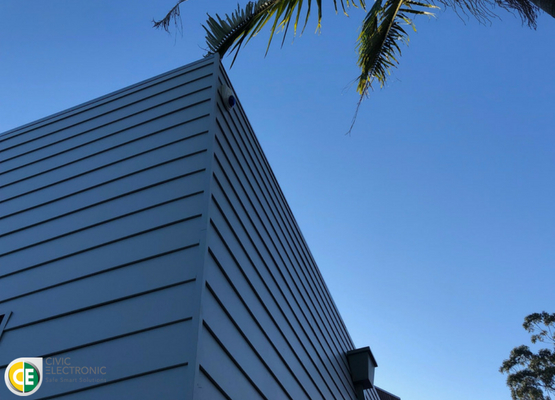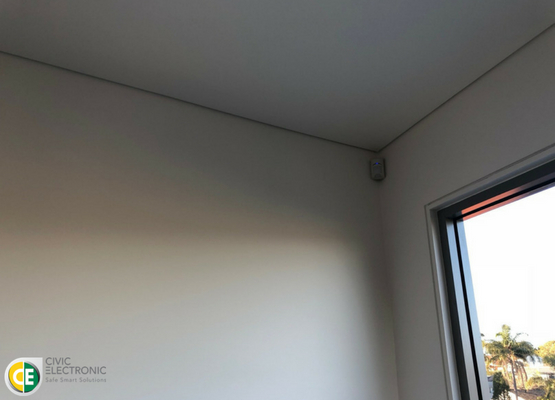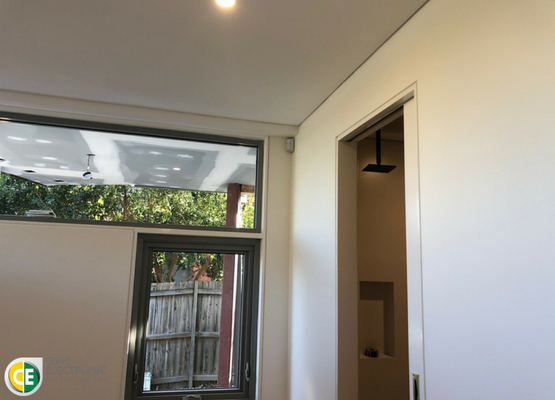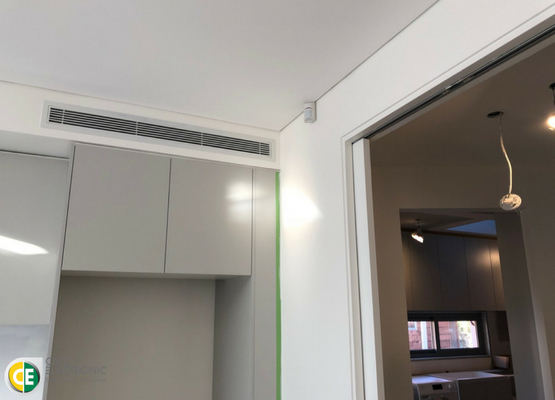 You can add panic buttons, movement detectors and door and window sensors or even smoke detectors., they can call a mobile phone or be monitored back to base. There are many options and we are more than happy to assist.
Bosch alarm systems are ideal for those who want an all-in-one solution. These systems will protect your space and you can personalise them. There are several kits to choose from, with motion detectors included with each. Also, you have the option to get security pads that are equipped with either button or touch sensitivity.
Bosch components cover all aspects of security including:
Motion detectors - indoor and outdoor models
Bosch alarm keypad and panel
Window and door contacts
Bosch wireless range including - cameras, keypads, sensors, and panic alarms
Internal and external sirens
Strobe lights
Battery backup systems
Pet-friendly options
Remote monitoring options - both self-monitoring and professional alarm monitoring
For more information contact our team on 1300 024 842 to get a free consultation and quote, or submit an enquiry, we'll contact you to discuss what options suit you best.
Request a quote
Please submit the form below and we'll be in touch with you shortly.