Safe, Smart and Easy pathways with our Access Control Systems!
We provide Installation, Commissioning, Service and Maintenance of Access Control systems for commercial, industrial and domestic sites. You can control access to all your entry points, lifts, important areas.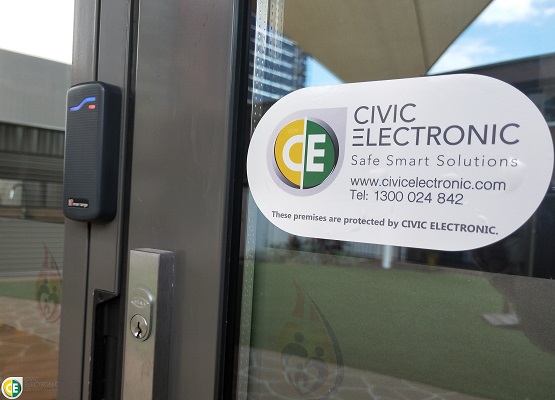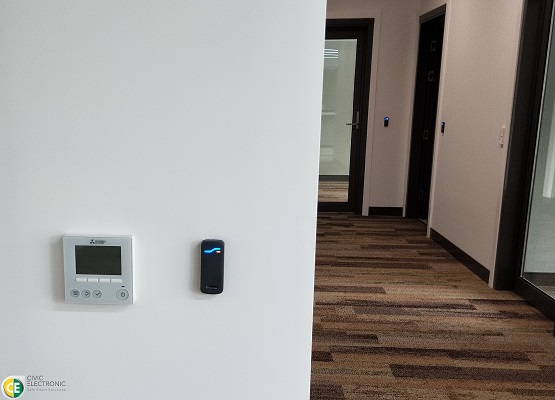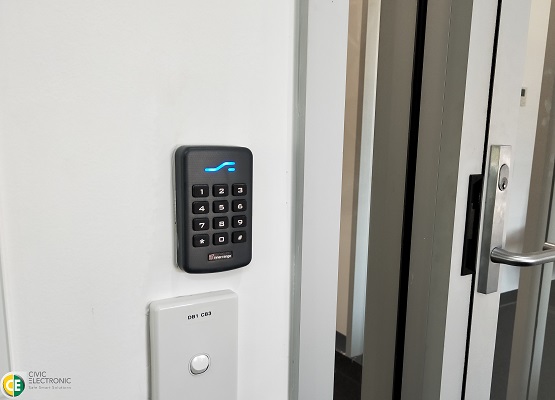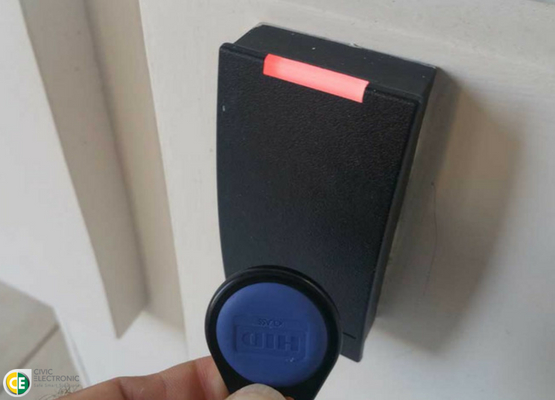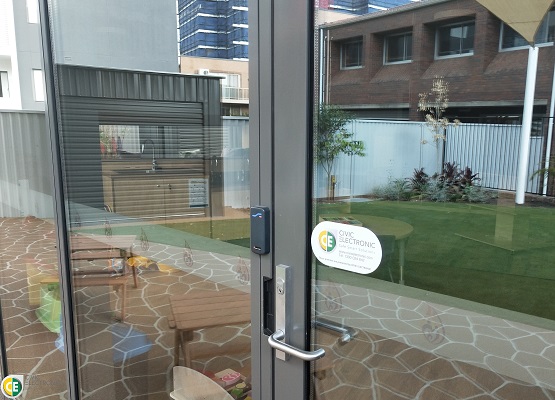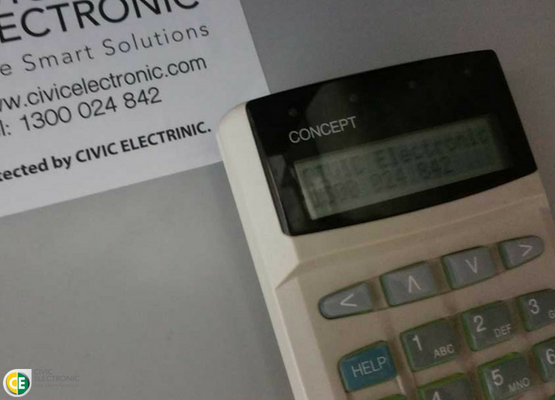 Our Access Control systems include:
Access Card Readers or Keypads or a combination of both on entry points, lifts etc.
Reed Switches on all doors to check door states.
Variety of electric locks to secure doors, gates and entry points.
Request to exit buttons or PIRs to release doors from inside.
Emergency Break Glass points for emergency situations.
Lift controllers integrated with intercom systems to control access on lifts.
User friendly software to program and control access levels, users, cards.
Specified printers to print photo IDs.
We also provide cloud access on our systems.  Your Access control is accessible through our remote-control applications on your smart phones, tablets and PCs.
For more information contact our team on 1300 024 842 to get a free consultation and quote, or submit an enquiry, we'll contact you to discuss what options suit you best.
Request a quote
Please submit the form below and we'll be in touch with you shortly.