Why CIVIC
At CIVIC ELECTRONIC we provide safe and smart solutions, best features and options for all range of security systems including security cameras, CCTV, access control, alarm systems, and intercom. CIVIC ELECTRONIC has highly experienced technical team for delivery of security systems for domestic, commercial, and industrial sites. Our services include installation, commissioning, service and maintenance of video surveillance, CCTV, IP Cameras, intruder alarm detection, access control, intercom and home automation.
Our Technical Team
Our technical team have been providing security systems and IT solutions for more than 20 years, using variety of high-quality products and standard electronic devices and equipment.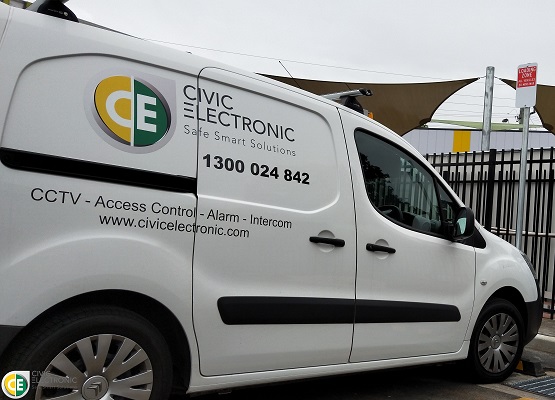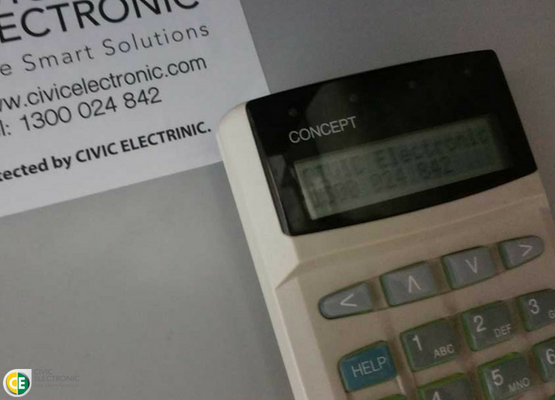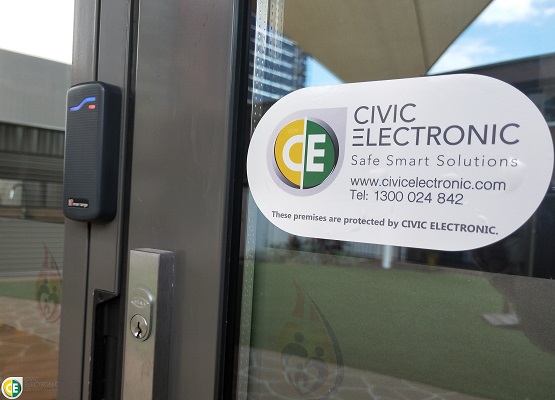 CIVIC ELECTRONIC has highly skilled and experienced technical team looking after our clients. We understand the reasons for securing your premises. That's why we are so meticulous about matching the best products and security services to your needs, building solutions to your budget, installing systems with minimum disruption and fixing your problems quickly.